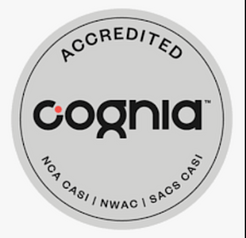 TULSA HOPE ACADEMY
1339 E 55th St, Tulsa OK 74105
Tel: 918.398.8192
www.tulsahope.org
Monday-Friday: 8:30AM - 4:30PM
Fridays - by appointment only.
Welcome to More About Us:
Has the Pandemic got you in a Panic and you're wondering what to do for school this fall? Are you a parent looking for a better option for school for your teen? Are you an Adult in need of a second-chance to finish your high school credits? Do you struggle with health issues and other circumstances that have made it difficult to attend a traditional school? There are many many reasons why students come to Tulsa Hope Academy. We are here to help .
Who are we? We are a fully accredited, privately funded, tuition-free, faith-based secondary school (grades 8-12) with no upper age limit. Wow, that's a mouthful! For over 15 years we have served Tulsa's underserved to help them find a pathway to high school graduation and a diploma. We are technology driven, but will adapt student learning based on individual input; We are teacher-facilitated so the learning experience is engaging and interactive.; and we are student-centered because not everyone learns the same or is 'techy savvy'. Want to know more or come for a tour? Fill out the Contact form - We look forward to meeting you!