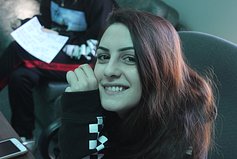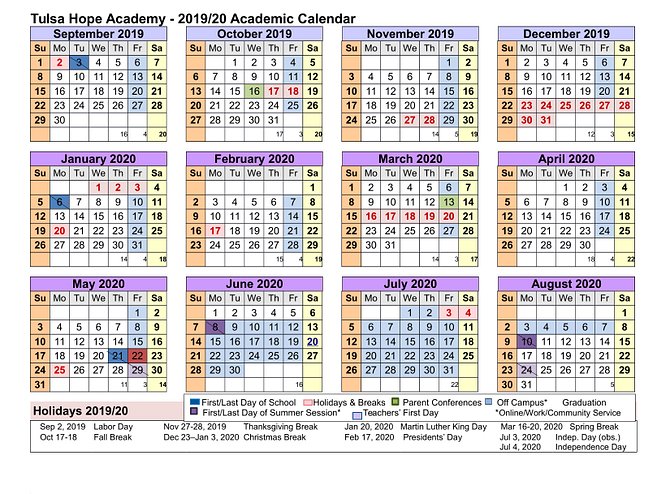 COGNIA -(AdvancED/NCA) and the Oklahoma Private Schools Accrediting Commission
We use the multi-award winning accredited Odysseyware customized to meet the varied needs of our learners. It's flexible, competency-based, and highly adaptable. Odysseyware is aligned with Oklahoma State Standards and meets the requirements for credits toward a high school diploma. Whether you are looking for Advance Placement or Credit Recovery courses, Odysseyware has it all!
2019-2020 ACADEMIC YEAR CALENDER
You may click here to download a copy.